Five generations of our family
Five Generations of WS Cole & Son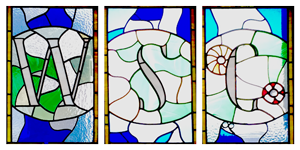 " We're very proud of the fact that we are a family-run business – now in the fifth generation of the Cole family – and a completely independent company. As a funeral director, it is a privilege to stand in a sensitive position at a crucial time knowing that the quality of our service and reputation will help you through this, the most difficult time of your lives.
William J Cole moved to St Nicholas-at-Wade with his wife Charlotte in 1891 and purchased a local funeral and building business from the widow of the former owner Jonathan Grant.
The business had been run by the late Jonathan Grant and his predecessors for the past 200 years looking after the village and surrounding area. William J Cole continued the business in the same way and soon his sons William and Edgar became involved.
Edgar continued at St Nicholas-at-Wade with the funeral and building business until his early death in 1939. Many old ledgers still exist in the business's archives, and provide a fascinating insight into the past.
In 1914 William Stephen Cole and Amy his wife moved to the neighbouring village of Monkton where he continued the funeral business his father had begun.
Eventually all the funeral work was transferred Monkton. It was the need for carpenters to make coffins that led to the old tradition of building and funeral businesses often running alongside each other. This tradition still lives on at W.S. Cole & Son, although today coffins come to us ready made leaving only the furnishings and trimmings to be fitted.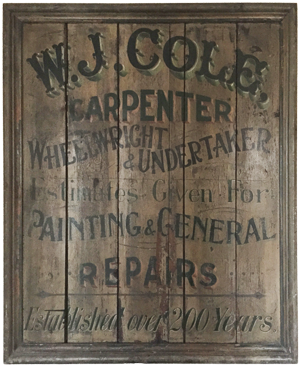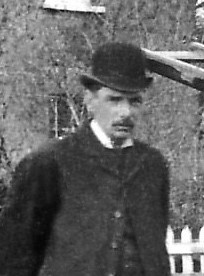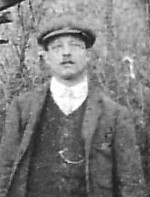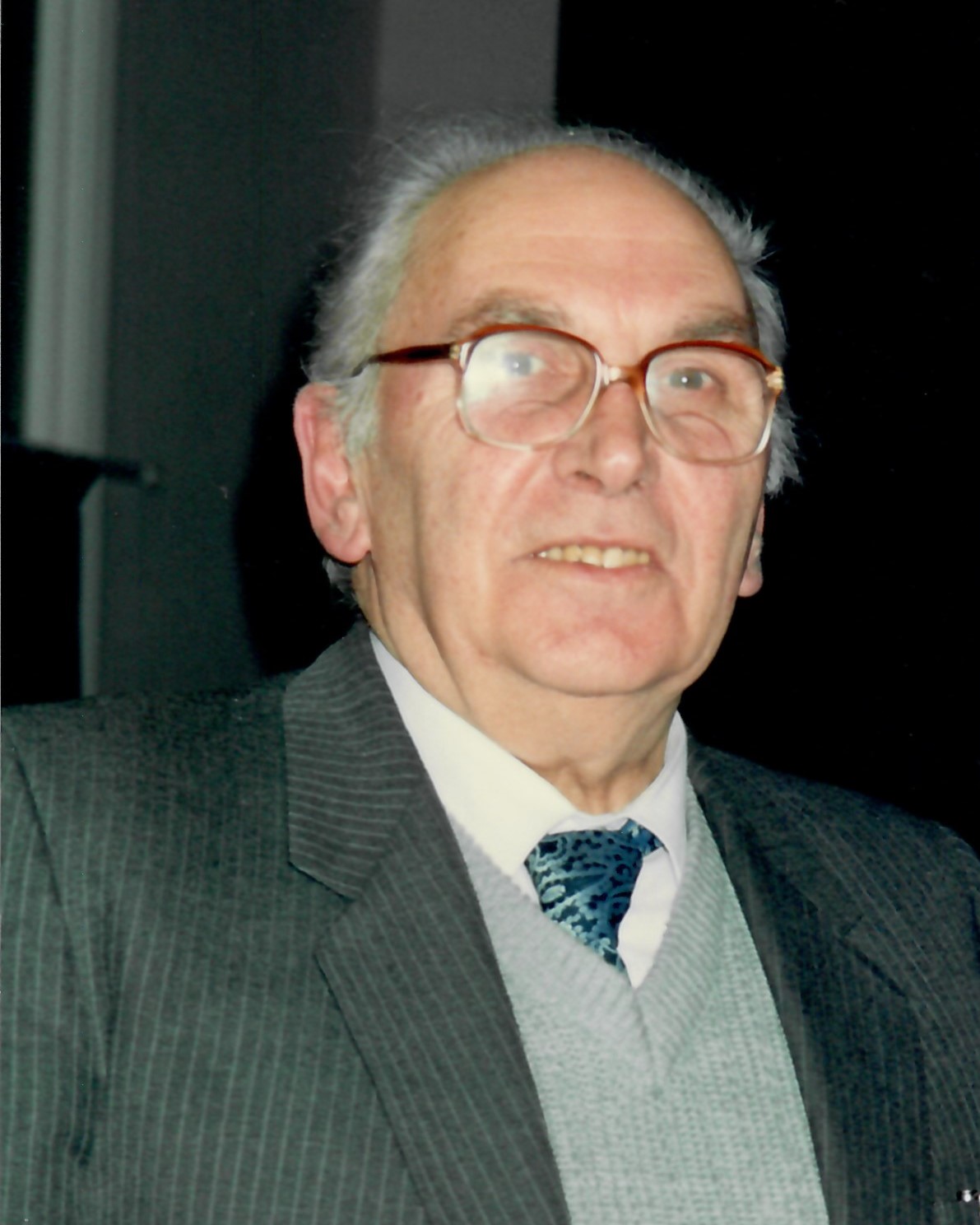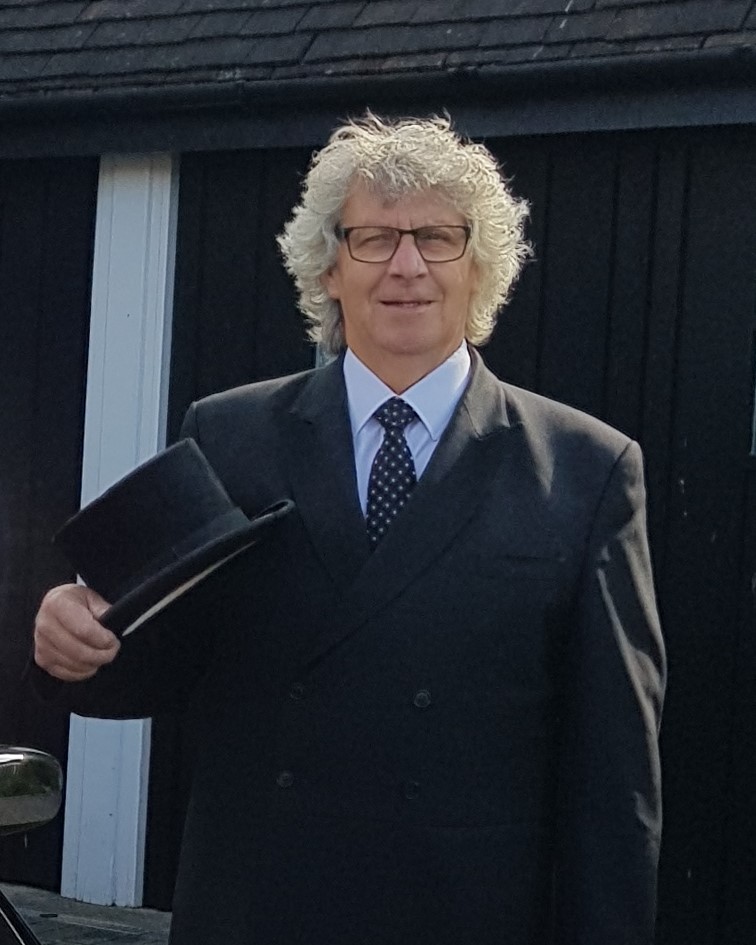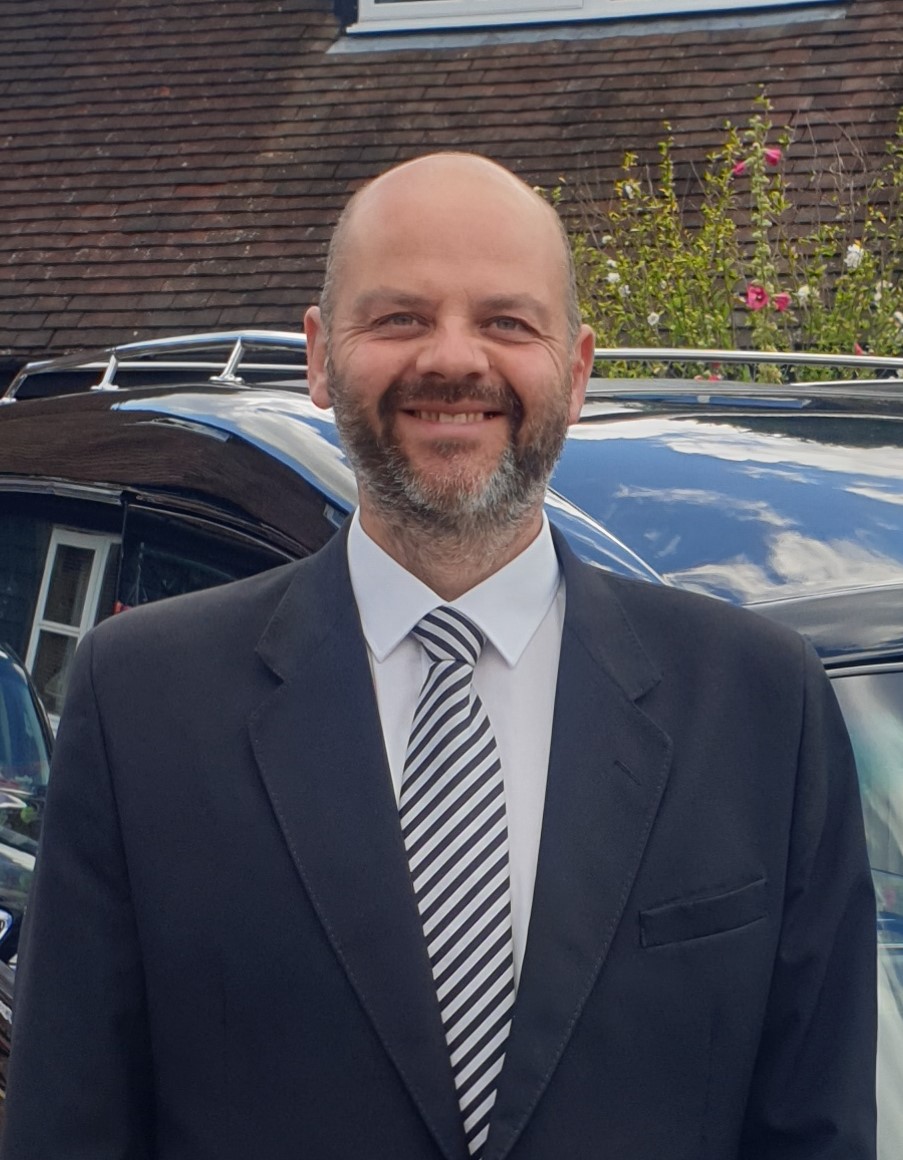 In 2008 Jonathan built new premises on the site acquired by his grandfather in Minster in the 1930's. Today, working alongside his wife Nicolette,  Jonathan continues to operate the business from these purpose built premises in the heart of the community that has been served by five generations of the Cole family.
W.S. Cole & Son Ltd
17-19 High Street,
Minster, Ramsgate.
CT12 4BU