On 26th December 1846 a deed was drawn up describing a parcel of ground laying between the Queen's highway Acol to Plumstone and the Queens Highway Acol to Cleve for the purpose of a Wesleyan Chapel or a place of worship.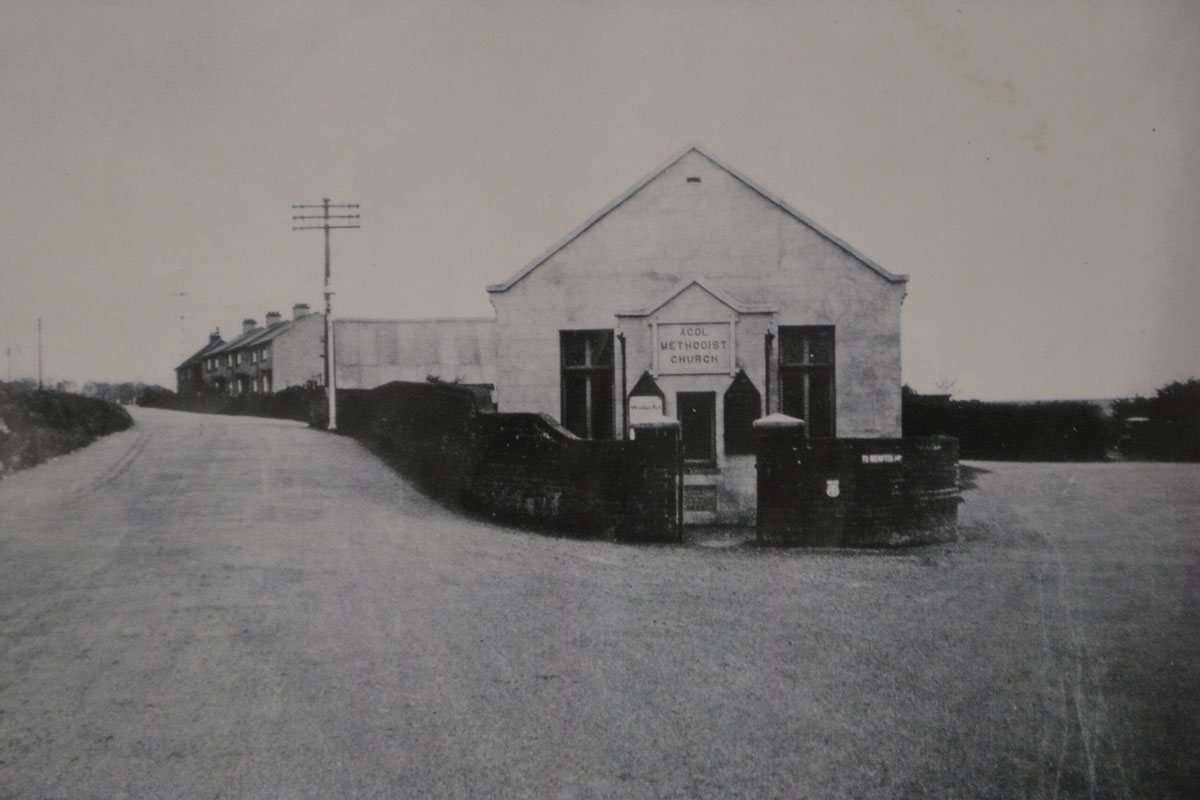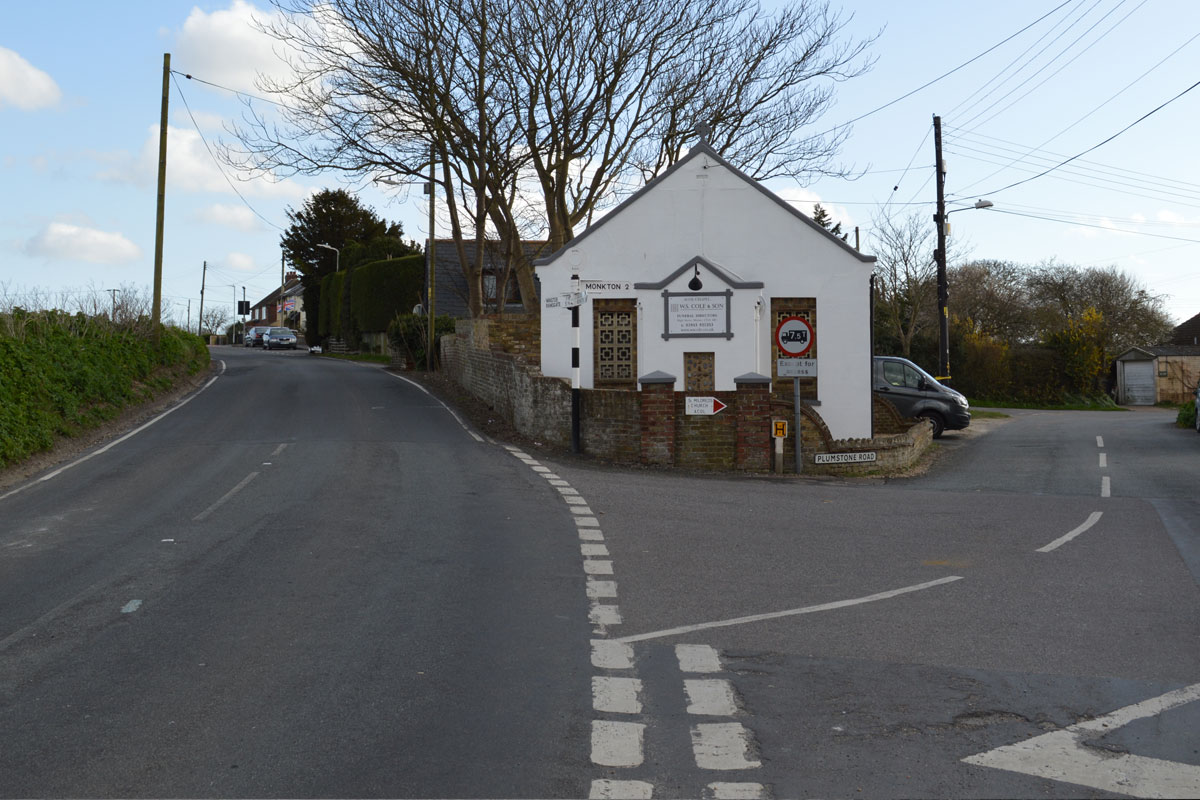 The Acol Methodist chapel was adopted in 1945 for religious purpose until no longer needed. It was deemed surplus to requirement on 9th August 1966 at Wolverhampton Methodist conference when it was then purchased by Bernard Cole for use as W. S. Cole's chapel of Rest. He bought the chapel in memory of his father William Cole who died in 1965.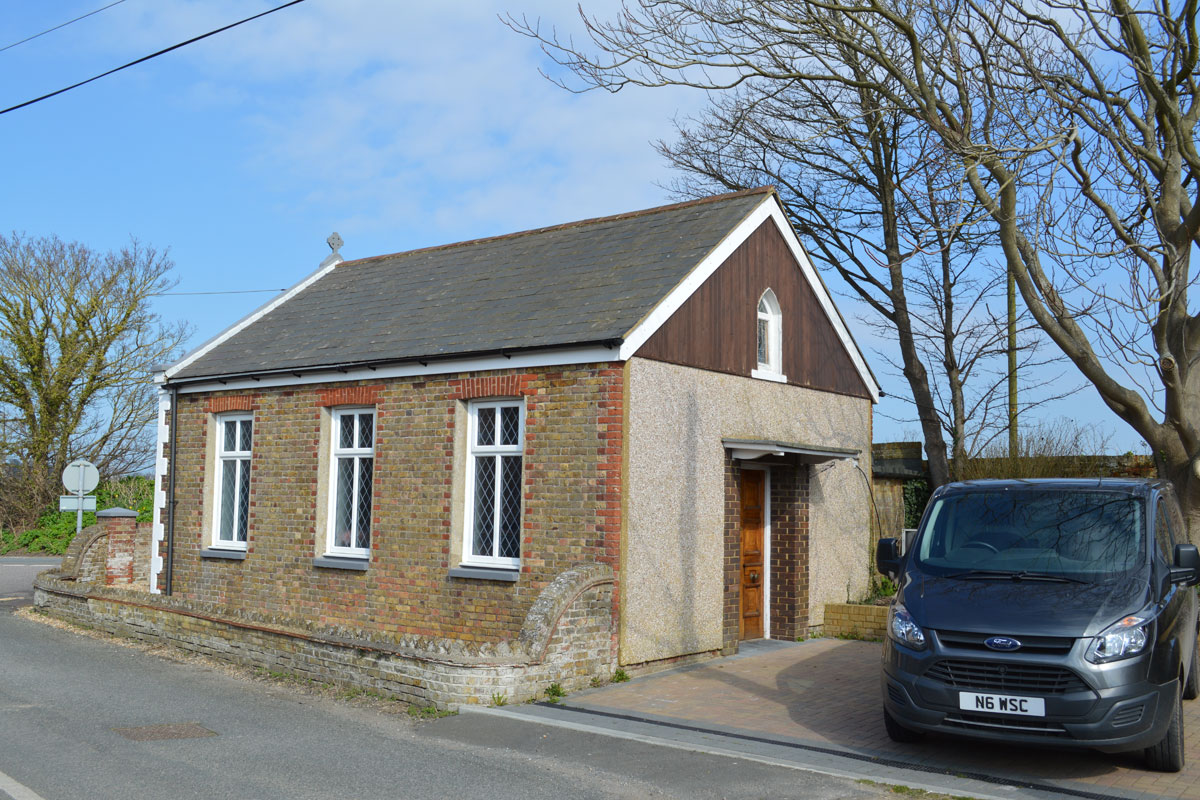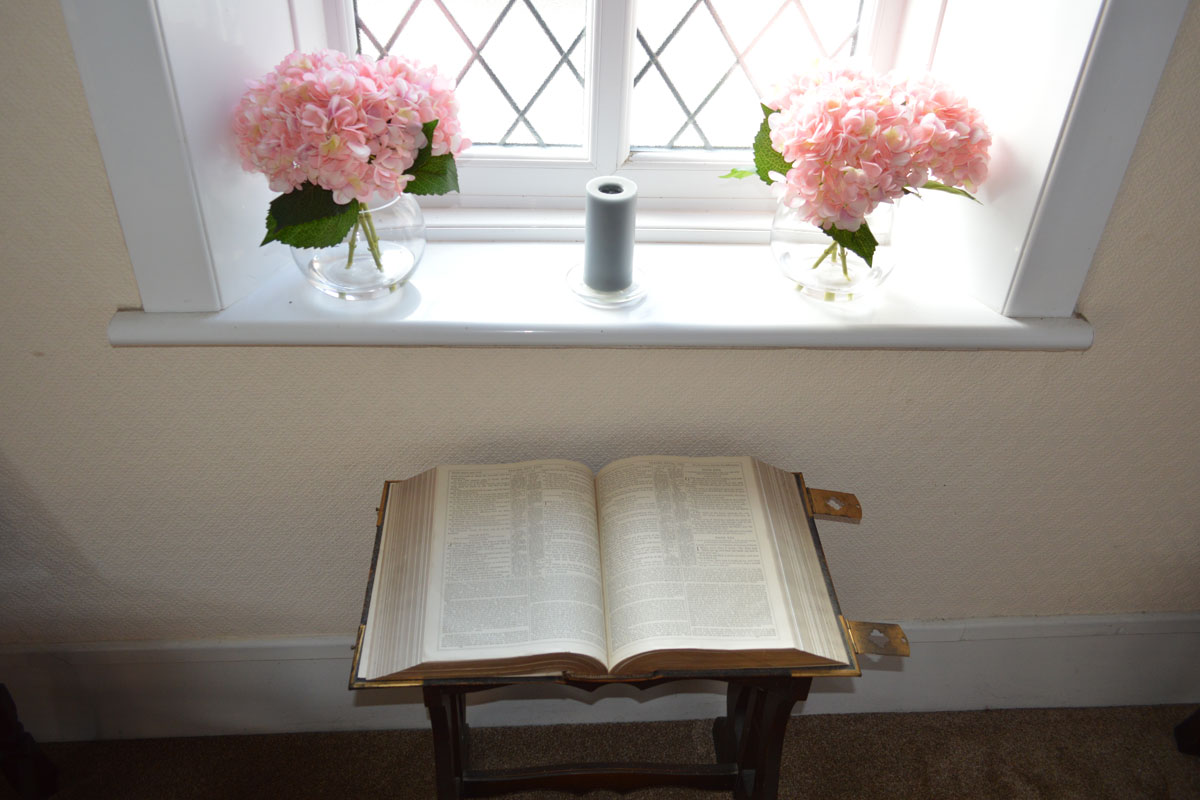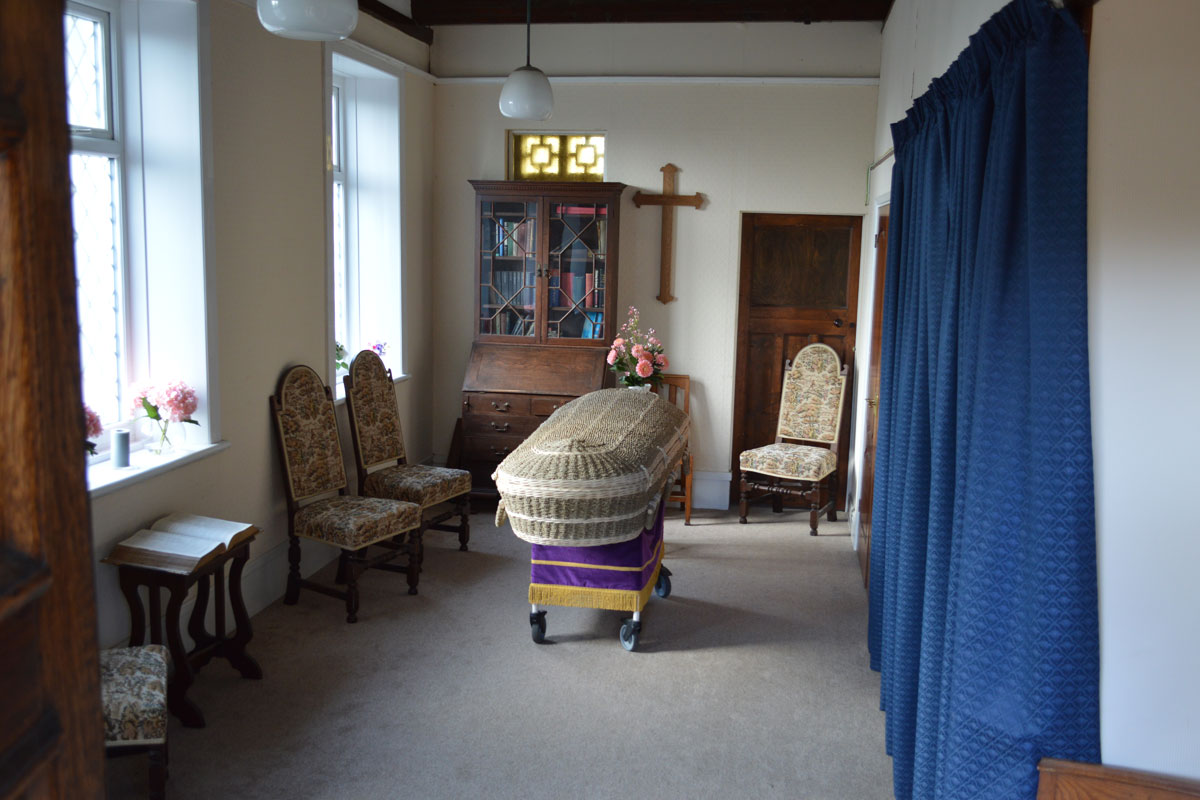 In 2005 Hornby Hobbies used our Chapel of rest as a track side building for their model railways in 00 and N gauge and named it St Mary's Chapel.