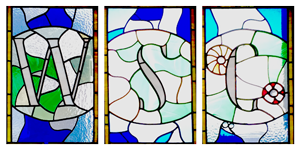 " We're very proud of the fact that we are a family-run business – now in the fifth generation of the Cole family – and a completely independent company. As a funeral director, it is a privilege to stand in a sensitive position at a crucial time knowing that the quality of our service and reputation will help you through this, the most difficult time of your lives.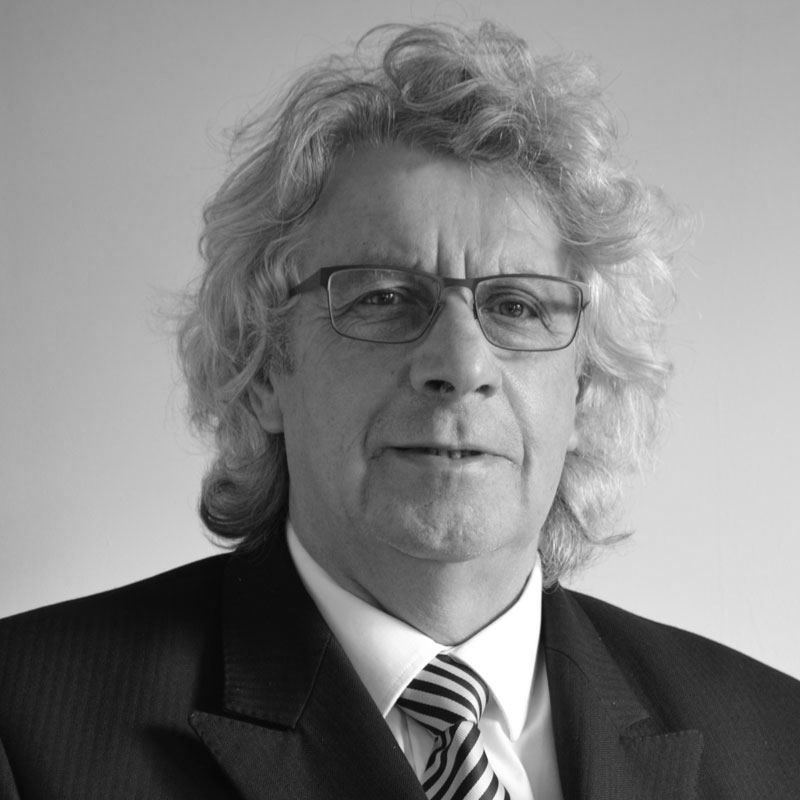 Jonathan Cole
At the age of fifteen, Jonathan commenced working in the business. His father insisted he had a trade and after a five-year apprenticeship, qualified as a master plumber. Jonathan, now Company Director, built new premises and the company moved to Minster in 2007.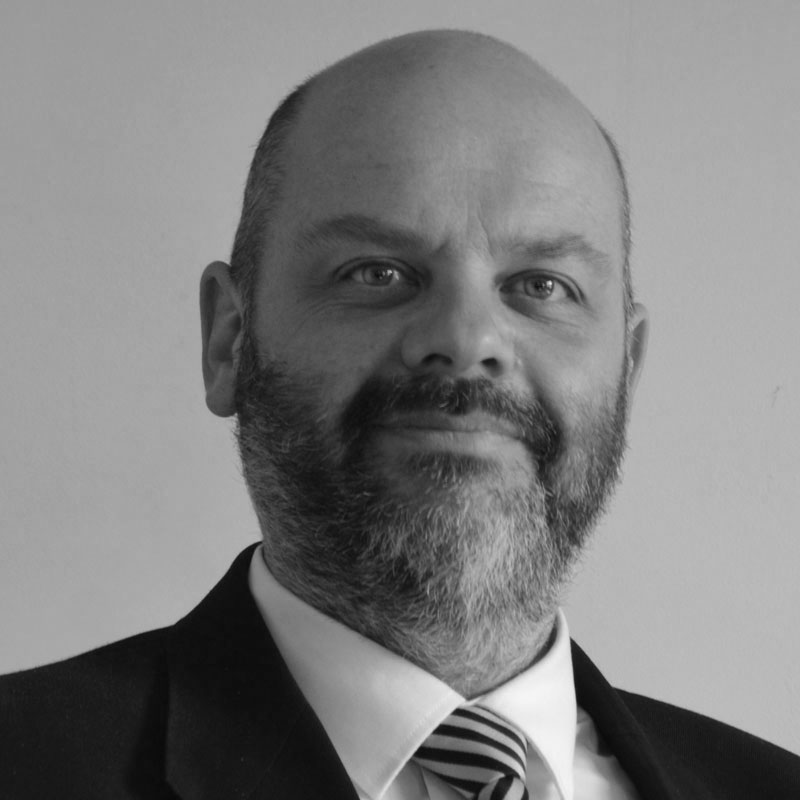 Christopher Cole
On leaving college after completing a business and finance course, Jonathan's son, Christopher became the fifth generation involved in the company.  With over twenty five years' experience, his role includes every aspect of the funeral business with particular responsibility for vehicles and premises.
Nicolette Cole
Jonathan's wife, Nicolette is Co- Director and is actively involved in the Business. Following a long career working with children and families in London and Kent, her communication, organisational and counselling skills have proved easily transferrable to the funeral industry.
Grant Marshall
In 2016 Grant joined W.S. Cole as Manager, bringing many years of funeral industry experience and knowledge. Having initially trained in memorial masonry work, he now concentrates on arranging and directing funerals.  Grant has had a key role in further developing the company whist maintaining its values and traditions.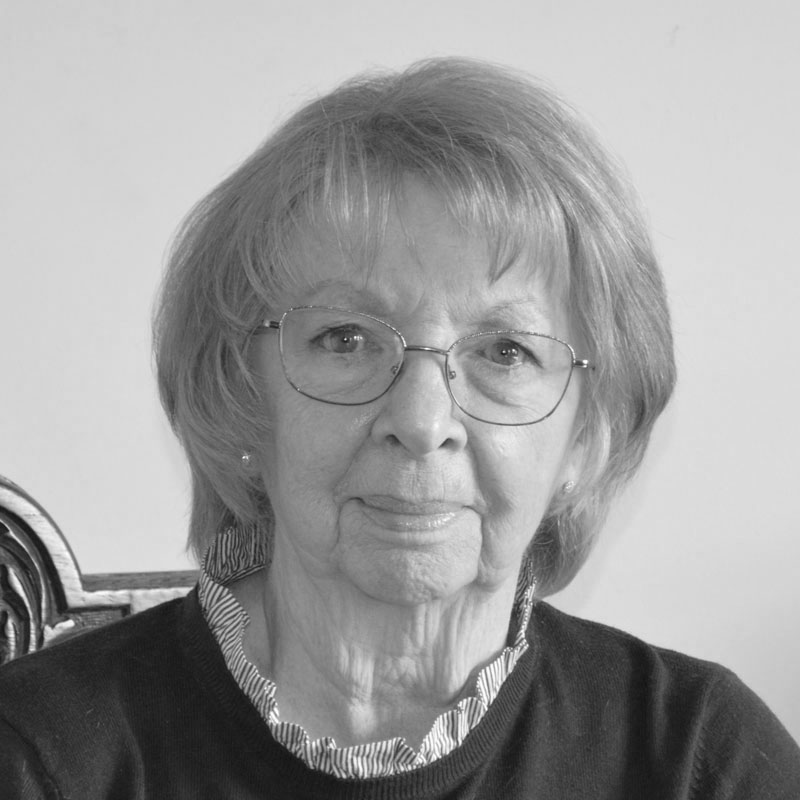 Iris Osborne
Having been employed by the NHS as Medical Services & Planning Officer for Kent, Iris moved on to administrative roles in both the building and funeral industries.  She then joined the team at W.S.Cole and for the last ten years has been employed in her administrative /receptionist and book keeping role.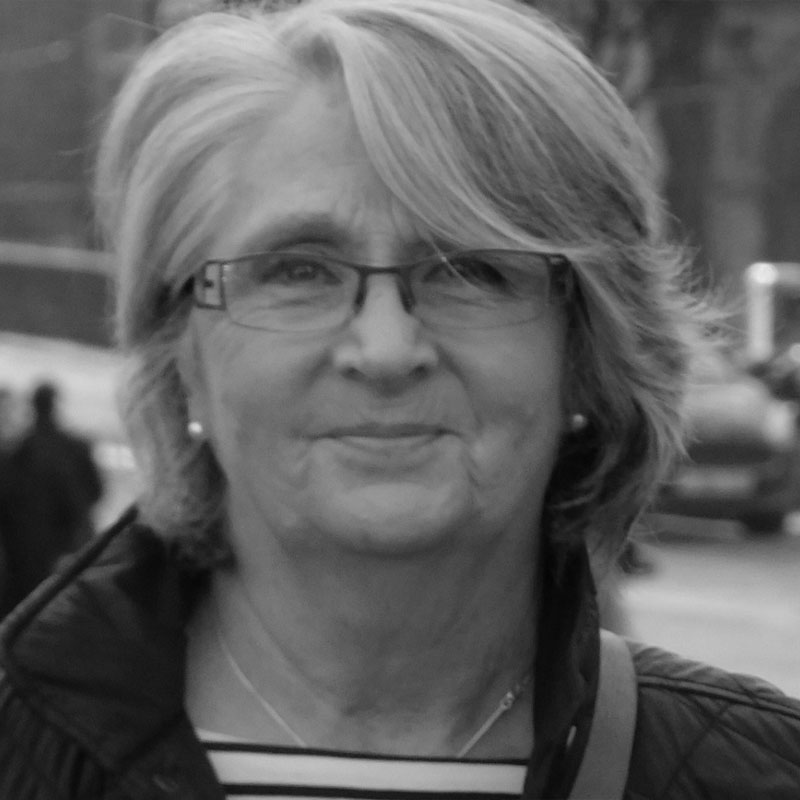 Jan Blackwood
Jan has had many years' experience working in her family business with responsibility for hospitality, general office duties and pay roll.  Both this role and her ten years' employment with KCC Highways have included meeting and working with people from all walks of life. Jan joined W.S. Cole in an administrative / receptionist role in September 2020.