A Golden Charter funeral plan is a safe, simple way to plan ahead and help secure peace of mind, for you and your family. And whatever your reason for planning ahead, with the personal care and attention of W.S. Cole & Son, you're in the best of hands.
A Funeral Plan is an easy way to pre-arrange the funeral you want and pay for the funeral director's services at today's prices. This can help save your family worry and expense, helping make things easier for your loved ones when the time comes.
We offer 3 different plans to suit your needs.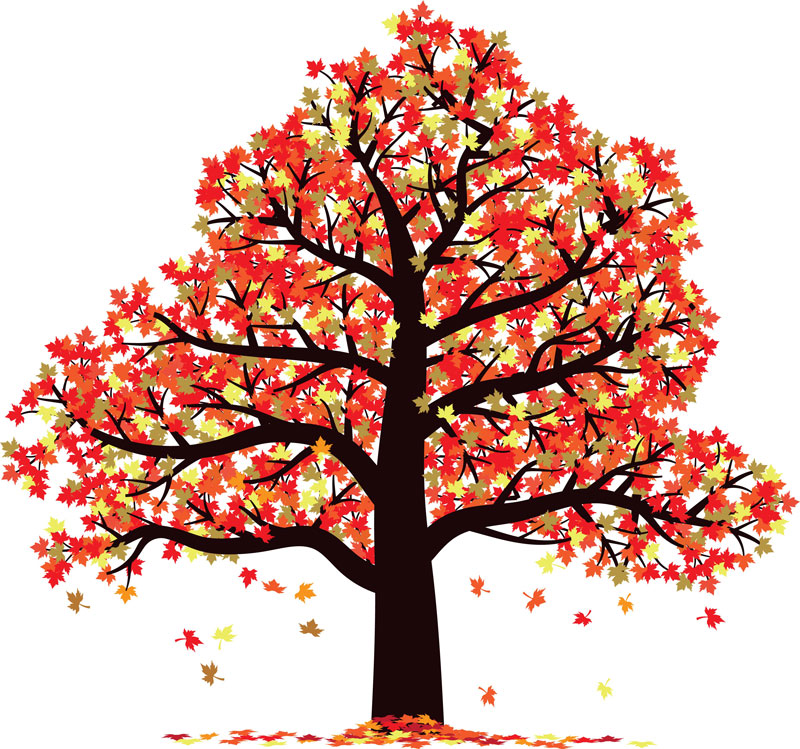 The Simple Way
£3,495
The Simple Way Plan includes our services, a simple coffin, a funeral procession and a choice of time and date for the funeral. It also includes an allowance towards third party costs.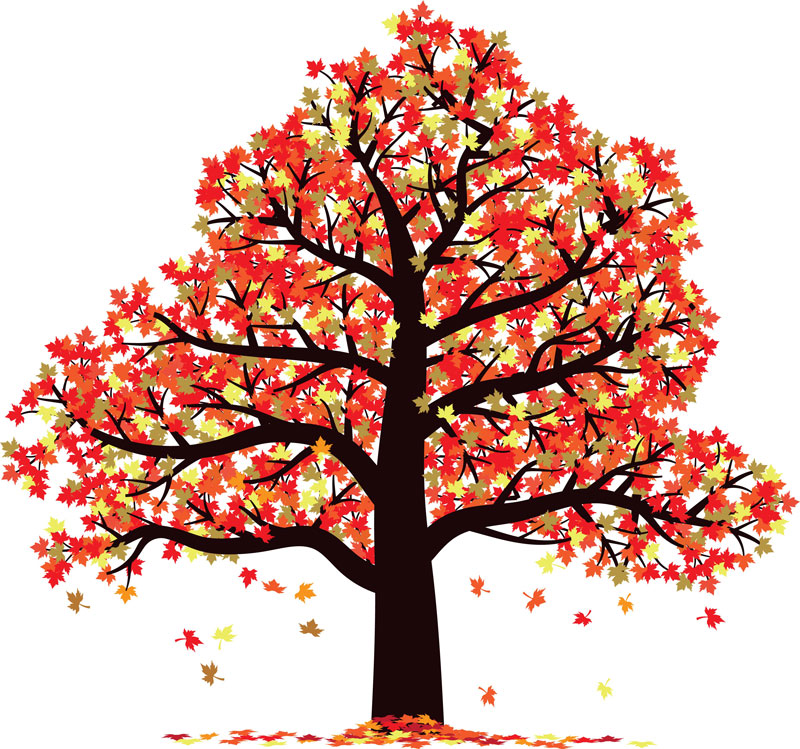 The Traditional Way
£3,850
The Traditional Way Plan offers the same services as the Simple Way Plan plus a limousine and a high quality coffin.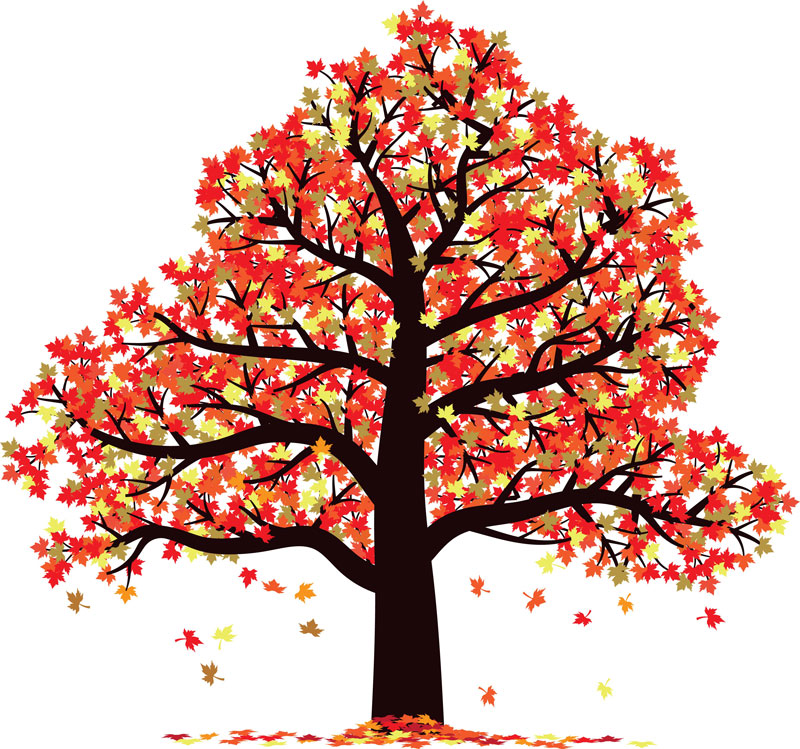 The Exclusive Way
£4,099
The Exclusive Way Plan is our most comprehensive option, offering the same features as the Simple Way plan plus two limousines and a superior coffin, often chosen for burial.
All our funeral plans include:
Provision of professional services and making all arrangements for the funeral
Advice on the certification and registration of the death and related documentation
Care of the deceased prior to burial or cremation (excluding embalming)
Arrangement of the funeral service at a local cemetery or crematorium
Funeral procession to funeral location (fees and costs of a service at a separate location not included)
Provision of sufficient staff to attend to the coffin as required
Use of chapel of rest or service rooms
Family viewing at any pre-arranged time
Choice of date and time of funeral
Hearse to a local crematorium or cemetery
Funeral held on a normal weekday, during working hours
A built-in allowance for third party costs of £1,100
We understand people often don't like to talk about what they want for their funeral, but a Funeral Plan can help make things much easier for everyone.
When the time comes, just one phone call to us is all that's needed. We will then take care of everything, all carried out according to your wishes as expressed in your Funeral Plan, helping to relieve your family of the stress and financial worry they may otherwise have had to face.