Care, Comfort and Commitment
Arranging a funeral is an exceptional event in most peoples lives. When someone dies it comes as a great shock and nothing prepares you for the emotional distress of losing someone very close. At a time of great personal grief there are many arrangements to be made and legal requirements to be met.
Funeral arrangements should respect the life and dignity of the deceased and also satisfy the expectations of the mourners. Typically funerals are arranged following secular or religious traditions. However, there are no rules governing arrangements provided that the funeral is dignified and within the law.
A funeral can celebrate the life and character of the deceased, whilst providing an opportunity for relatives and friends to make a final gesture of respect in any manner considered appropriate.
Every funeral is a unique event.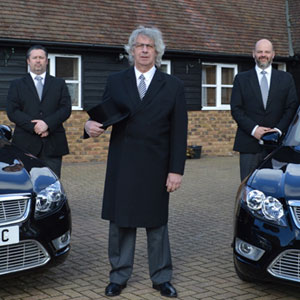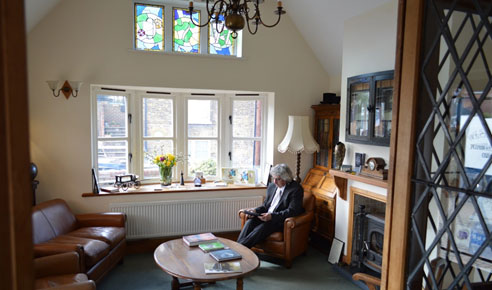 By entrusting the arrangements to W.S. Cole you will alleviate much of the anxiety associated with the care of the deceased, complying with legal requirements and making the arrangements.
We can advise and discuss all aspects of the funeral and you can then rest assured that the arrangements will be carried out to your wishes in a respectful and professional manner.
With five generations of experience to call on, we have a wealth of expertise in arranging both traditional and less conventional funerals. As a family business we are proud of our ability to satisfy your requirements.
Services that we can provide
Arrange a date and time for the funeral, according to your instructions
Transfer the deceased and facilities for viewing prior to the funeral
The necessary vehicles and staff to conduct the funeral with dignity
Place death notices in local and/or national newspapers
Arrange for catering at a venue of your choice following the funeral
Arrangements for the disposal of the remains following a cremation
Musical requests for the funeral service, such as a soloist or choir
Supply personalised Order of Service sheets
Worried about Funeral Payments?
When a death occurs, everyone wants to do their best in providing a dignified and relevant funeral for their loved one. Often the death will occur unexpectedly and not everyone will have the means to pay for the funeral they desire.
If you're on a low income or worried about how you are going to pay for the funeral, help is available.
Contact us for more information or download a funeral payment claim form directly, by clicking here.
Contact Us
We can be contacted at any stage for help or advice. If the death has been referred to the Coroner the process may take a little longer, and we can liaise with the Coroner's office regarding the timing of the funeral. There are however some things that a funeral director cannot do. The most important of these is the legal requirement to register the death.